We cater for all functions such as birthdays, office parties, weddings and more. Choose from our range of platters and hot food catering to spice up your event.
Pinchos Canapes
Pinchos Canapes are $3.50 ea. Minimum 10 canape per selection
Mini Vegan Sausage rolls (SF)
Rice Paper Rolls (GF)
Mini Bocochini Tapas Bites (GF)
Cucumber Hummus Rolls (GF)(SF)
Sweet Potato Avocado bites (GF) (SF)
GF = Gluten free,  SF = soya free
Finger Sandwiches
We offer finger sandwiches as well $2.50 each / $37.50 per plate
Minimum 15 finger sandwiches per selection
Cucumber cream cheese and dill
Pumpkin, Spinach & vegan Cream cheese
Tomato, Swiss Cheese & Relish
Egg, Mayo & Chives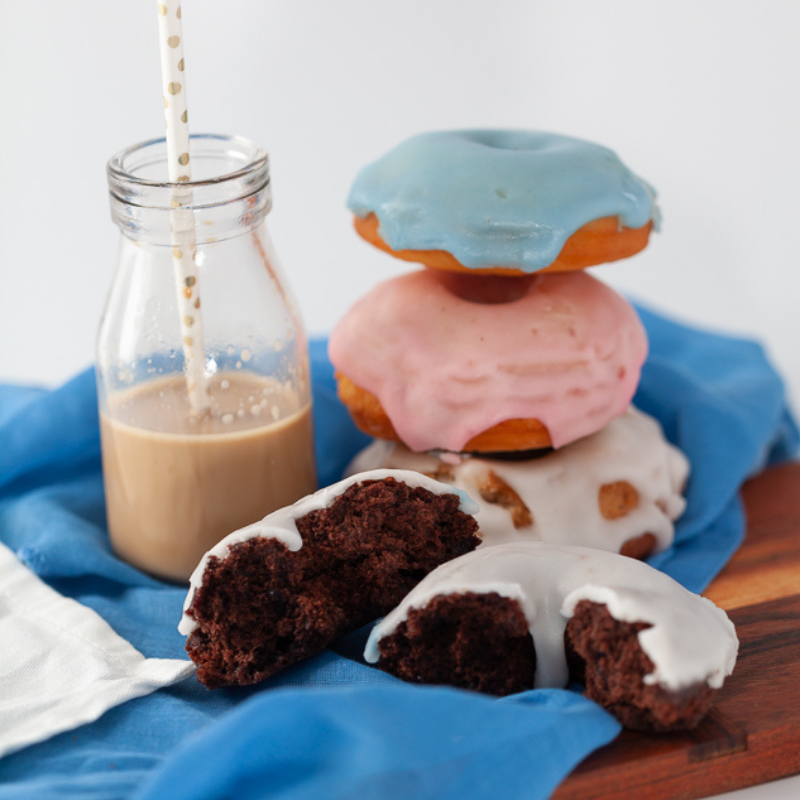 Dessert
from $5 per person

Sweet Dream Doughnut & Voughnuts
Teacakes
Doughnut Hole's $1.00 each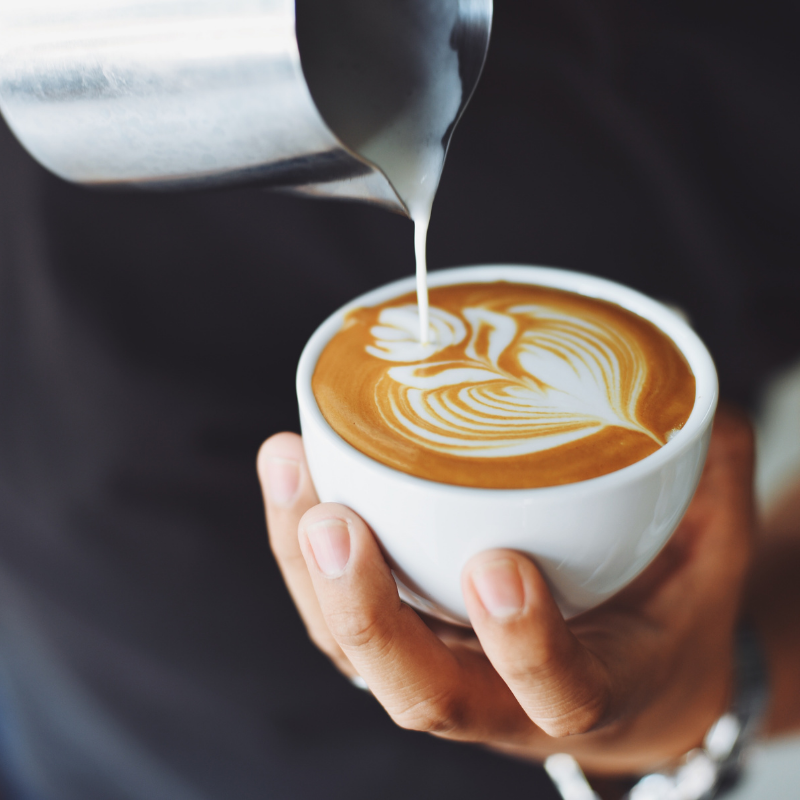 Beverages
$5 per person

Espresso (Short Black)
A straight shot of coffee
Long Black
Double shot of espresso with hot water
Flat White
Single shot of espresso with frothed hot milk*
Latte
Single shot of espresso with a good amount of frothed hot milk*
Cappucino
Single shot of espresso with hot milk*, topped with foamed milk*
Macchiato
Single shot of espresso with a small amount of foamed milk*
Mocha
Latte* with cocoa powder
Fresh Fruit Juices
Choices of freshly pressed fruit juices (eg. apple and orange)

*Milk available: regular, light, soy (v) and almond (v)
Catering FAQ's
Ordering

Please ring us or email us to order and discuss the details of catering.
Orders have a certain amount of time's notice depending on the volume and circumstances.*

Single Delivery: 1-2 Weeks
On-site preparation: several months to lock in the date.

*We try to stay as flexible as possible for you, but we much appreciate early notices.
It's never too early to order.
Payment

A 50% deposit (non-refundaable) is needed 2 weeks before the catering date.
50% Balance to be paid 2 days prior to the catering date.

Minimum orders: Single delivery: $100
On-site preparation: $400
Catering Packages

Buffet Style
A luxurious selection of our best products ready to be picked up. Guests can assemble their own meals and sandwiches.

Canapés
Our artisan products, such as doughnuts, bagels, muffins or rice paper rolls in a convenient finger-food size.

Onsite Catering
We come down to your location with our event set-up and offer made to order hot food, sandwiches and doughnuts right on the spot.

Our Kitchen at your Event

Sweet Dream Foods can come to your event or party and set up our kitchen for event.

We can offer our array of burgers and sandwiches for people to have.
Chat to us about your event